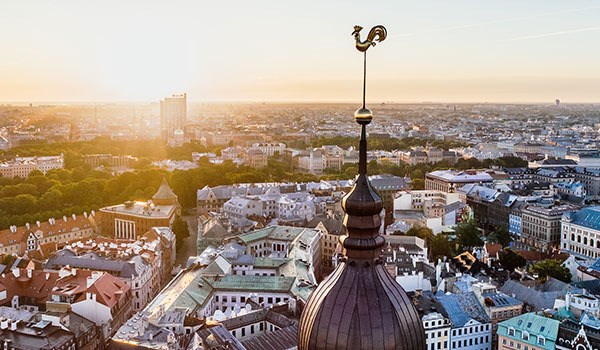 RESIDENCE IN LATVIA
The program was introduced in 2010. It is one of the most inexpensive European programs for obtaining a residence permit
by means of real estate purchase. The program is especially attractive for Russian-speaking investors regarding
adaptation in the country with the familiar language and culture.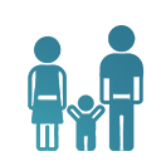 Time-effective procedures: 1 – 3 months.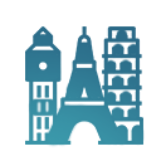 For residence permit extension no requirement to live in the country.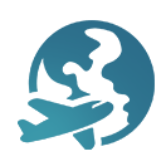 Visa-free travel to all the countries of the Schengen Area.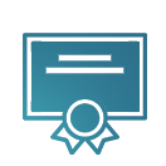 Russian as one of the working languages in Latvia.
Alongside with an investor (a citizen of a non-EU country), his/her spouse, children and parents can also apply for the residence.
Latvia offers several investment options:
Purchase of real estate for the amount of min.

EUR 250,000

+ one-time state tax amounting of 5% of the property value.

OR

Investment for the amount of

EUR 50,000

in the capital assets of a Latvian company + one-time state tax of

EUR 10,000

+ annual due of

EUR 40,000.

OR

Investment of

EUR 280,000

into subordinated capital of a bank + one-time state tax of

EUR 25,000.

OR

Interest-free bond purchase for the amount of

EUR 250,000

+ payment of

EUR 38,000

to the national budget.
PROCESSING TIME
---
Documents' processing and consideration takes from 1 to 3 months. Residence permit is issued for 5 years with the condition of annual renewal of the resident card. Living in the country is optional. By completing of the 5-year residence permit period, you can apply for a permanent residence permit in Latvia.