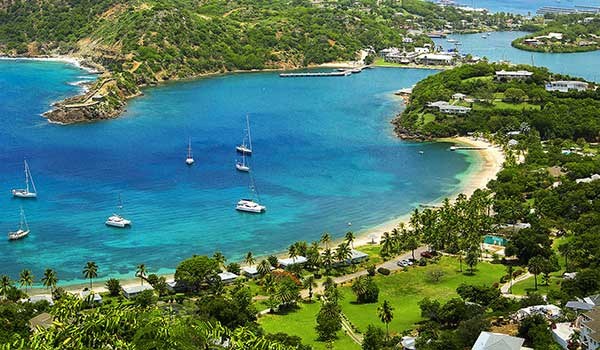 DOMINICA CITIZENSHIP
The program was established more than 25 years ago, and for the last years it has become one of the top-requested in the world.
Dominica is a member of the Caribbean Community, the Organization of Eastern Caribbean States.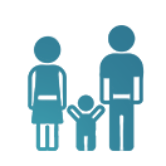 Opportunity to include relatives of the main applicant and of his/her spouse to the application after citizenship has been granted.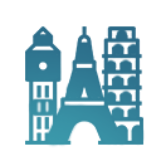 Time effective procedures without requirement to visit or stay in the country.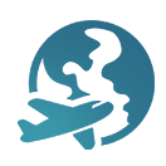 Visa-free travel to 140+ countries, including Schengen area.
Citizenship is transferable to the family next generations.
To participate in the program, the main applicant should fulfill the following:
To make a non-refundable donation to the country's Economic Development Fund.
The main applicant –

USD 100,000.

The spouse –

USD 50,000.

Dependents aged 18-25 (except siblings) –

USD 25,000.

The main applicant and 3 dependents (the spouse and children under 18) –

USD 175,000.
OR
To purchase real estate with a min. tenure of 5 years.
It is also required to cover the governmental charge which amount depends on a number of family members.
PROCESSING TIME
---
According to our experience, it takes 1-2 months to collect and process documents. Consideration of the application by the government may take 3-4 months. In total, the procedure for obtaining citizenship takes up to six months.